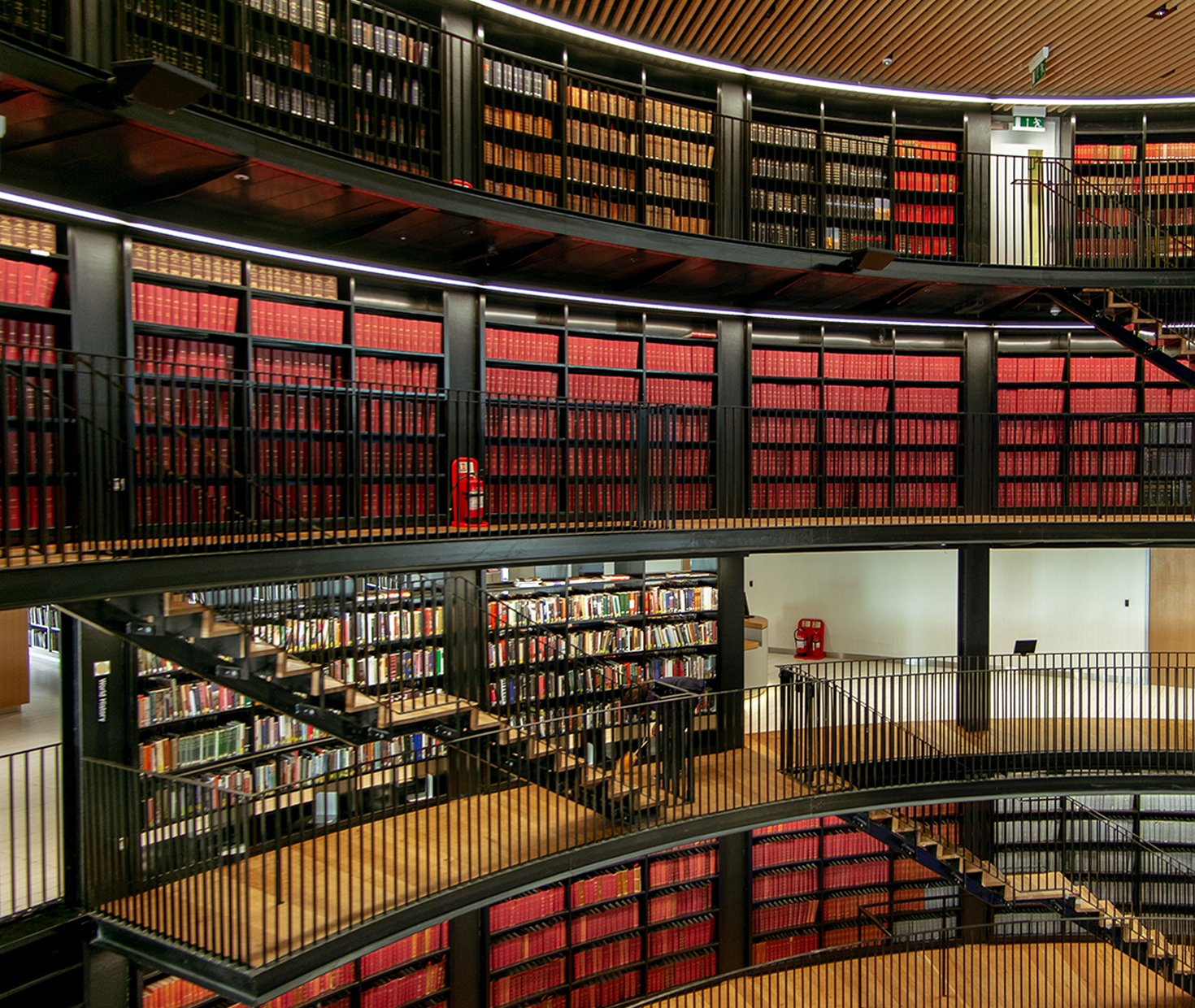 Bespoke academic copyediting
Precision, clarity, style
Polished academic English
Personalized service
Ethical 
Confidentiality guaranteed
About me
Dr Olivia Macassey
Olivia has an academic background, and understands the specific requirements of academic writing. She is familiar with the processes of peer review and publication.
Olivia has a PhD, and previously worked as a lecturer, teaching assistant, and research assistant. Her copyediting specialty is humanities, arts, and social sciences (HASS). 
Olivia is a native speaker of NZ English, and also edits in US English, UK English, Australian English, and Canadian English.

Contact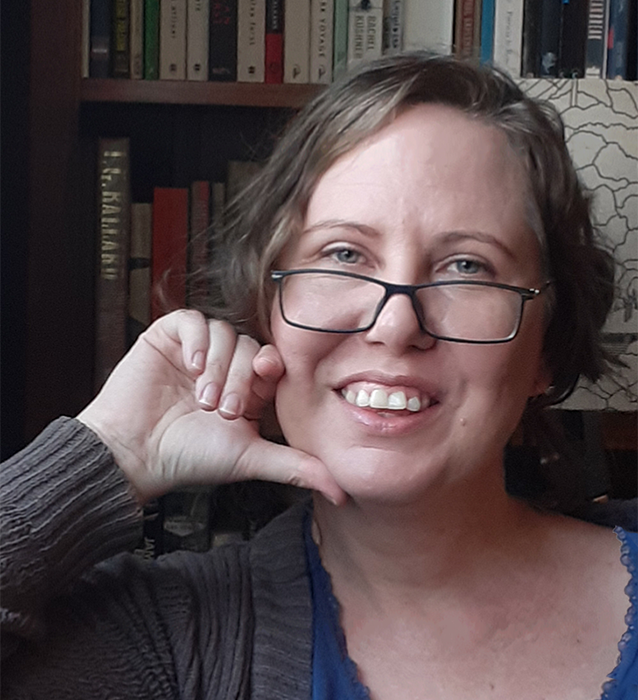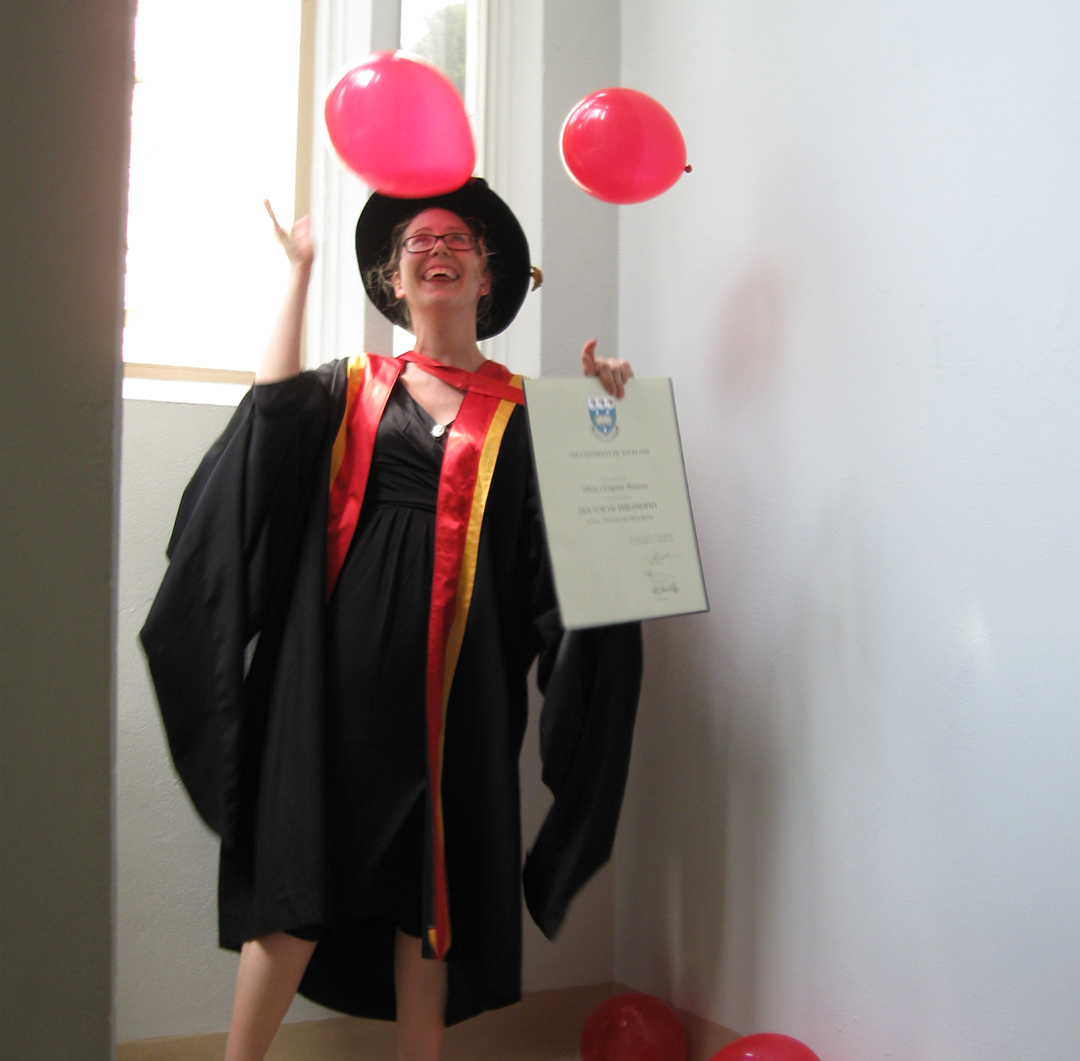 Services
Academic Editing
I edit for grammar and usage, clarity, consistency, readibility, academic style, and tone. 
My copyediting service usually includes proofreading and mechanical editing.
A pre-submission or pre-publication check for errors in spelling, punctuation, typography, formatting, tables, figures, consistency, and pagination.
I work with academic styles such as APA, MLA, Chicago, Harvard, or the house style of your target journal or publisher. I check that your document conforms to style rules for punctuation, capitalization, spelling, abbreviations, and references.
Pricing
Cost
Each project is different. For an estimate, please send a two-page sample of your writing and an indication of your requirements.
TESTIMONIALs
"How wonderful to have your accompaniment along the way, being so considerate, thoughtful and accountable. I can't imagine finishing it without your hard work and professional help."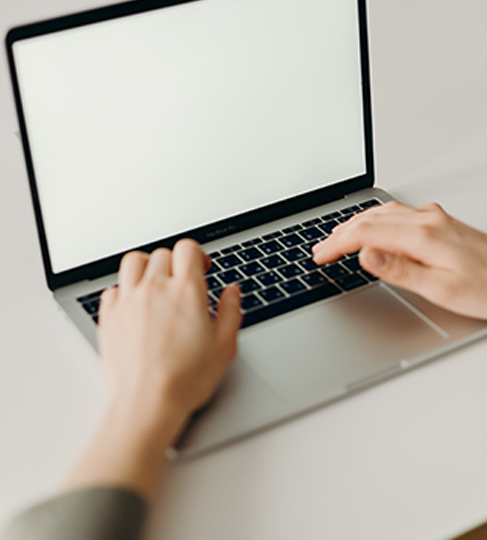 Professor
Journalism and Communication
"I am writing to share the news that I passed my oral exam last week (with minor revisions), and I will get my doctoral degree next week. Thanks again for copyediting my thesis and it's my honor to have you as my copy-editor, indeed!"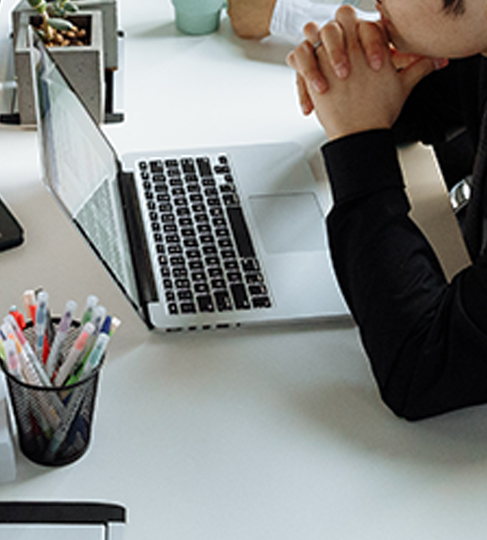 PhD Candidate
Media, Film, and Television
"It was fantastic to have you working on the proofreading. I've really appreciated your diligence, attention to detail, responsiveness, and friendly communication style too."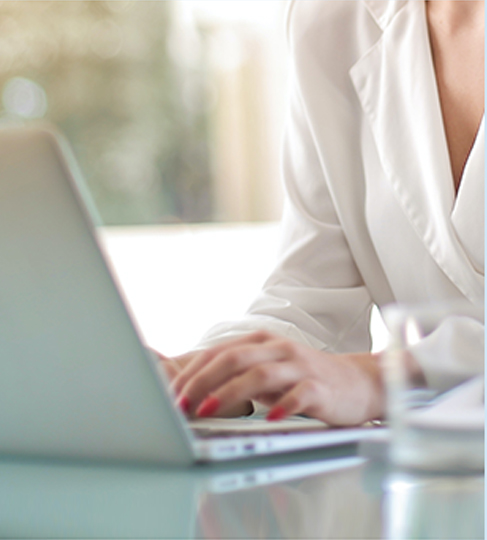 Project Coordinator
University Strategic Programme Office
"Thank you so much for your help! You are really a nice copyeditor, you are very professional and patient.  I really like your method."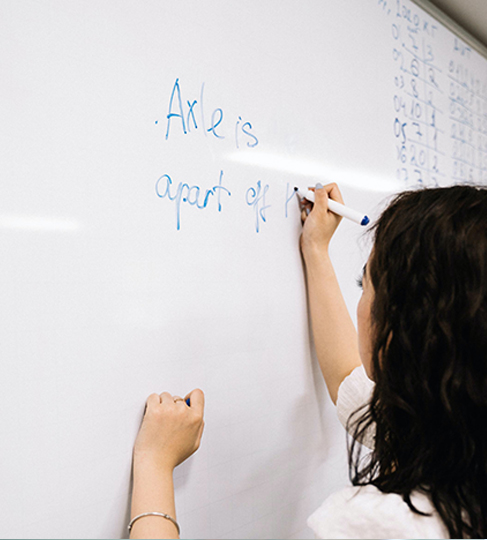 Postgraduate Student
Hospitality and Tourism Management
"As an academic myself, I am much impressed by her academic attitude toward each article I sent her."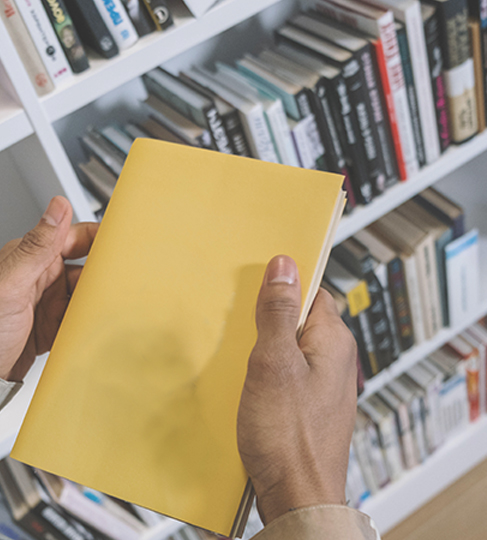 Professor
Australian Studies
contact
Let's Talk
Kia ora,
Whether you have a document or project that needs editing or proofreading, would like a quote, or just want to touch base, please drop me a line via the form.
       — Olivia